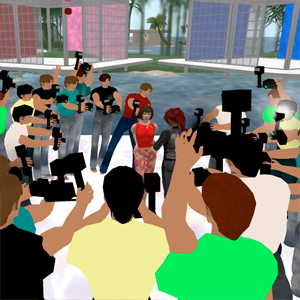 Upcoming Presentations
Virtual World Best Practices in Education April 2019.
San José State University iSchool's VCARA Conference April 2018
Visit my virtual lesson in Second Life at my gallery and classroom http://slurl.com/secondlife/Brauni/180/0/22/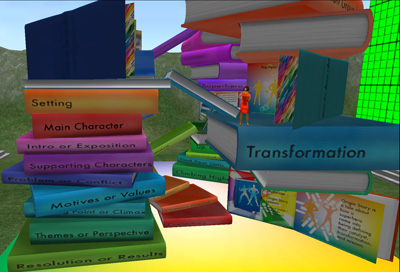 Virtual Worlds Best Practices in Education Conference 2015 - I did a lecture on "Learning by Leading – Discover Your Destiny", a poster exhibition called "Courage to Encourage – Origin Story Lessons", and two panels called "Content Curation Through Virtual World Communities" and "Nonprofit Commons: Lowering Entry Barriers into Virtual Worlds for Non-profit Organizations".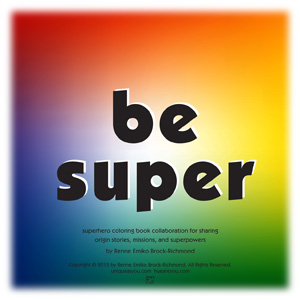 Did you color about your superhero origin story in my new coloring book, "be super"?