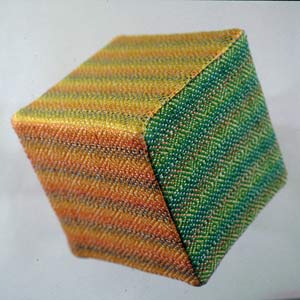 building blocks - lightwave weave - mixed media - rebr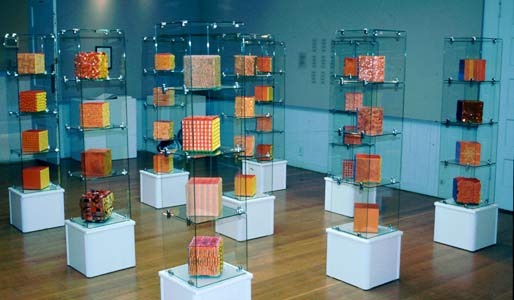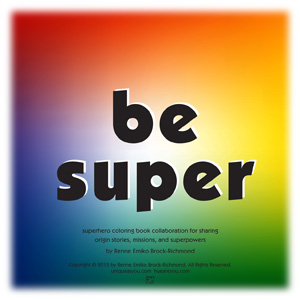 I love to design patterns and several are in my coloring book!
I have passion about how the use of color is perceived physically and psychologically. I love helping people to achieve a strong sense of their own color choices and utilize the power of color. I create artwork and educational interactive experiences in the observation and interpretation of color communication.

Please explore my website and discover how I use color as a means to express myself and motivate action.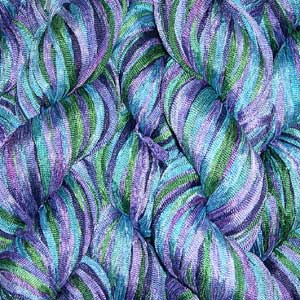 hand dye all the yarn I work with. It's the control freak part of me. But, l love to mix colors and watch the interaction between hues.