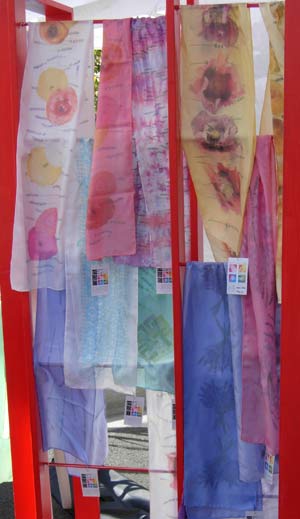 lavender inspired silk scarves - digital printed silk with hand dyeing- rebr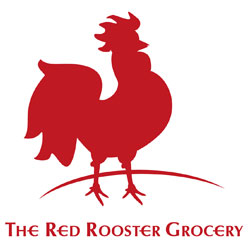 Branding, Color Consulting, and Website for The Red Rooster Grocery in Sequim.

Encouragement, education, goods, and gear for the superhero in us all. My company, unique as you, specializes in color perception, intention, and utilization to create motivating, engaging experiences with innovative identity development, marketing, social media, events, and immersive environments for businesses, nonprofits, educational institutions, organizations, and communities. I produced inclusive and educational arts events like the First Friday Art Walk Sequim, North Olympic Fiber Arts Festival, the Opulent Art Show, and CommonGround. I create art, apparel, and virtual goods that embrace the power of brilliant hues, uniqueness, and acceptance.
c r e a t i v e

.

s e r v i c e s
unique as you services -
Exhibition, marketing, identity branding, and creative coaching.

Graphic design, image enhancement, custom website design, and site administration.

What Hue Are You? Color Style System including personal expression, appearance, apparel, and environment improvement.
p r o d u c t s
From fiber to fabric to fashion. You can find selections of my art apparel based on my Color Style System.
i d e a s

Make It Fresh Redesigns wanted an enticing branding package that invited fresh growth and welcome change.

West Coast Sea Glass required a new design for their website and product branding that was tranquil as a stroll along the sandy shore.